Homeowner's Liability Coverage
What is the Liability on our Home?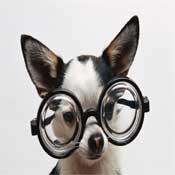 The homeowners liability can cover most instances when you are legally obligated to pay for injuries or property damage to others. This would include events such as use of your premises, the acts of pets and unintentional acts committed by you or other household members on or off your premises.
Personal liability can be added to cover you for defense of false arrest, libel, slander and malicious prosecution.
Additional endorsements that can be added:
Endorsement to add some additional coverage for being a board member for a non-profit organization
Endorsement to give additional coverage for teachers
Endorsement to add identity theft coverage
*perils insured against are subject to terms conditions and exclusions of the policy. Some policies may offer different coverage.